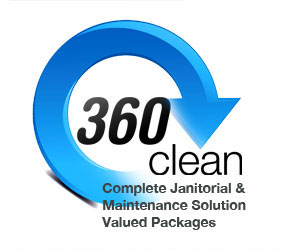 Is your facility really getting the janitorial clean it deserves? Are your maintenance expenses balanced or fair to services rendered? Give us 15 minutes of your time and will deliver an in person free estimate of your building so you can see if your getting the best price at the best value in quality of service.
The 360clean plan guarantees you at least a 15% savings from your current monthly janitorial bill with more benefits then most cleaning competitor plans in the industry.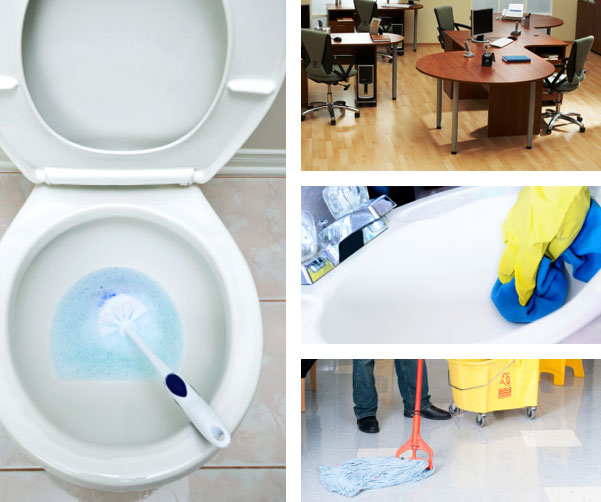 360Clean plan includes the following services to meet your diverse business needs:
Janitorial & Maintenance Services
Porter Services
Commercial Floor Care
Construction Cleaning / Cleanup
Window Cleaning
Pressure Cleaning
Take this 5 minute test and decide if your current cleaning service is doing the right job.
Do windows and glass doors have smudges and smears?
Is there dust on ledges, window blinds, backs and tops of computers etc.?
Are there spill marks and splashes on walls, trash cans and the sides of desks?
Will you find bits of paper and paper clips under desks that have been there for weeks?
Are there coffee cup rings on desks and ledges?
Are your carpets and floors spotted and dirty looking?
If you answered yes to any of these questions it is time to tell your current cleaning company to improve their service. If you yes to more than two maybe you should consider a new janitorial service.
Call Today for a Free No Obligation Quote
561-512-8871