CLEAN-O-RAMA is looking for experienced janitorial/commercial office personnel. Due to our excellent service our client base is growing every day!
YOU MUST HAVE EXPERIENCE AS A JANITORIAL/OFFICE BUILDING CLEANER TO BE CONSIDERED!
CLEAN-O-RAMA provides a service to our clients with a level of service that exceeds standards in the industry. We set out to gain a full understanding of what our client's needs are, create a strategy, and then implement that strategy to the client each time they are serviced. Our commercial cleaning service will always surpass our client's expectations.
We are looking for Janitorial Cleaners who can share our company's passion and vision. We need someone who is willing to learn from our proven methods that have helped grow our business over the past 5 years.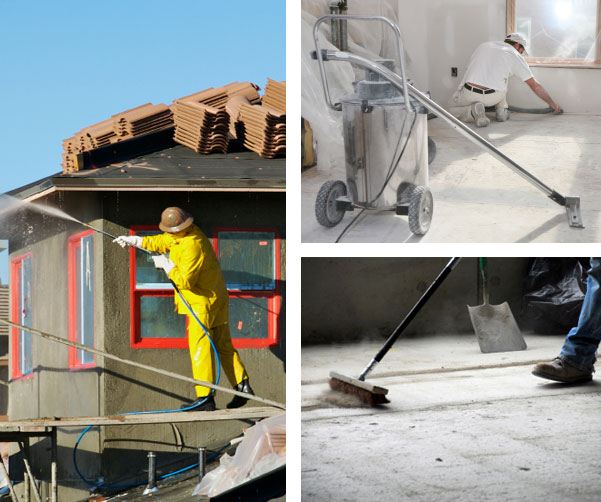 CLEAN-O-RAMA Career Features & Benefits
Duties include:
Part-time cleaners on a night shift
Restroom Attendants
Vacuuming experience a must
Commercial cleaning experience is a requirement, 2 Year Minimum with References
Post construction cleaning of commercial properties
Post construction cleaning of residential properties
Approximately 25-30 per week
Skills/ Requirements
You must have previous commercial/janitorial cleaning
Must have industry references
Must know and understand Green Certification guidelines in commercial cleaning
Must have clean drivers license
Must pass background test and drug screening
Must be bondable
Must have own method of transportation
Must have own form of communication
Must be a self starter and be able to maintain attention to detail and a high productivity level.
Must be able to speak English
Bi-Lingual candidates preferred (English/Spanish)
Please fax or e-mail your resume